Lace History
Jennifer Chaffin founded Leather & Lace MC in 1983. It began when a group of caring women riders wanted to help children. Over forty years later, we are still strong and united. Leather & Lace MC is a family oriented International Motorcycle Club for women that own and operate their own motorcycles.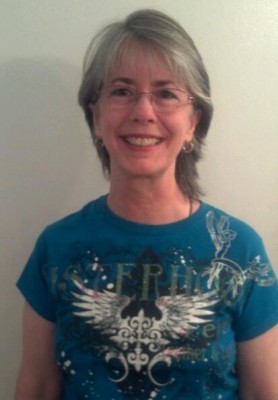 Chaplain Lynn Brooks
Chaplain Lynn has always had a heart to see women bikers and others become all that they can be and accomplish anything they desire to do. "I endeavor to offer hope, healing and strength through a loving presence and inspiring words. We, the women of Leather & Lace MC, strongly believe in the power of prayer, and one of my passions is to see women come to the realization that a power greater than themselves can enable them to overcome any obstacle that seems to entrap them, can restore hope when it seems lost, and can assure them that they are not alone or helpless in their life journey.